Creepshow 3 to be Released on October 15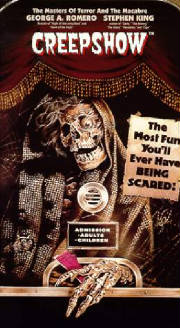 That's right, the sequel we've heard absolutely nothing about is officially set to release on the 15th of this month. I'm guessing this one's going straight to video. Check out the official site here.

Return of the Living Dead parts 4 and 5 debuting on Sci Fi Channel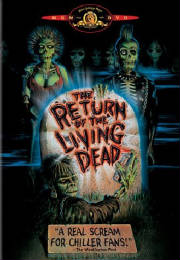 Return of the Living Dead parts 4 and 5 will be aired on the Sci Fi Channel starting October 15. Check your local listings for exact times.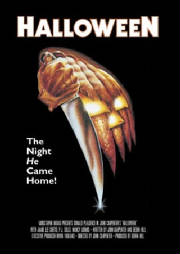 The folks over at bloody-disgusting have mentioned that it looks like a remake of the original Halloween is in the works. According to the New York Times, "Under the separation agreement between the Weinsteins and Disney, the brothers were given sequel rights to 15 franchise or potentially franchise projects, including a remake of Halloween."